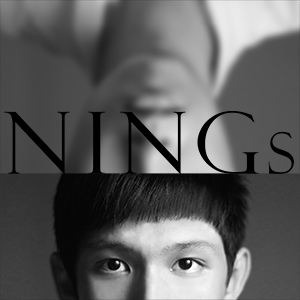 "

" 
If every piece of art could speak for itself, mine is mute, 
quietly, waiting for the audience to listen to their souls.

"

"
Sen Ning  (1992~), photographic artist.
Lying in a coffin with eyes closed, yet still able to see light from the performance; drinking in the bitter shadows, but touching the warmth from a memory… The audience is invited to participate in his artworks. By utilizing various non-traditional methods of cinematography, he develops one's internal dreamscapes, which ultimately form imagery. Although one will find austerity and serenity within his artworks, a glimmer of warmth is concealed in its dimness.


Mail  |
2013nings@gmail.com
2012 / STREETVOICE / Best Director Award
2013 / THE VERSE / Best Popularity Award
2013 / CROATIAN ONE MINUTE FILM FESTIVAL / GRAND PRIX
2013 / CROATIAN ONE MINUTE FILM FESTIVAL / Top 10
2013 / ASUS / Best Creative Advertisement
2014 / GOLDEN HARVEST AWARDS / Best Director Award
2015 / TAINAN SHORT FILM FESTIVAL / GRAND PRIX
2015 / Urban Nomad Film Fest / Nominated
2015 / BERLIN INTERFILM 31st INTERNATIONAL SHORT FILM FESTIVAL
2015 / FREE ART FAIR / GRAND PRIX
2016 / Kaohsiung Awards / Excellent Work Awards
2016 / Sony Photography Awards / Taiwan a7 2nd
2016 / Da Dun Fine Arts Awards / Excellent Work Awards
2016 / Ilan Fine Arts Awards / Excellent Work Awards
2016 / iMatch / 2nd
2017 / Sony RX Awards / Taiwan 1st
2015 / Re-forget / Huashan1914 / Taipei / Taiwan
2015 / Re-forget / RICHMAN TOUCH / Taipei / Taiwan
2015 / Re-forget / Freedom Men Art Apartments / Taichung / Taiwan
2015 / Re-forget / Ham books / Kaohsiung / Taiwan
2016 / TO : _______  / RICHMAN TOUCH / Taipei / Taiwan
2016 / TO : _______  / GACHA GACHA / Taipei / Taiwan
2017 / Re-die / YIRI ARTS / Kaohsiung / Taiwan
2015 / 2015 Free Art Fair / Huashan1914 / Taipei / Taiwan
2016 / Kaohsiung Awards / Kaohsiung Museum of Fine Arts / Kaohsiung / Taiwan
2016 / To:forget / The Pier-2 Art Center / Kaohsiung / Taiwan
2016 / Da Dun Fine Arts Awards / Da Dun Museum of Fine Arts / Taichung / Taiwan
2016 / Ilan Fine Arts Awards / Ilan Museum of Fine Arts / Ilan / Taiwan
2017 / HAM Extreme Art Exhibition / HAM Gallery / Kaohsiung / Taiwan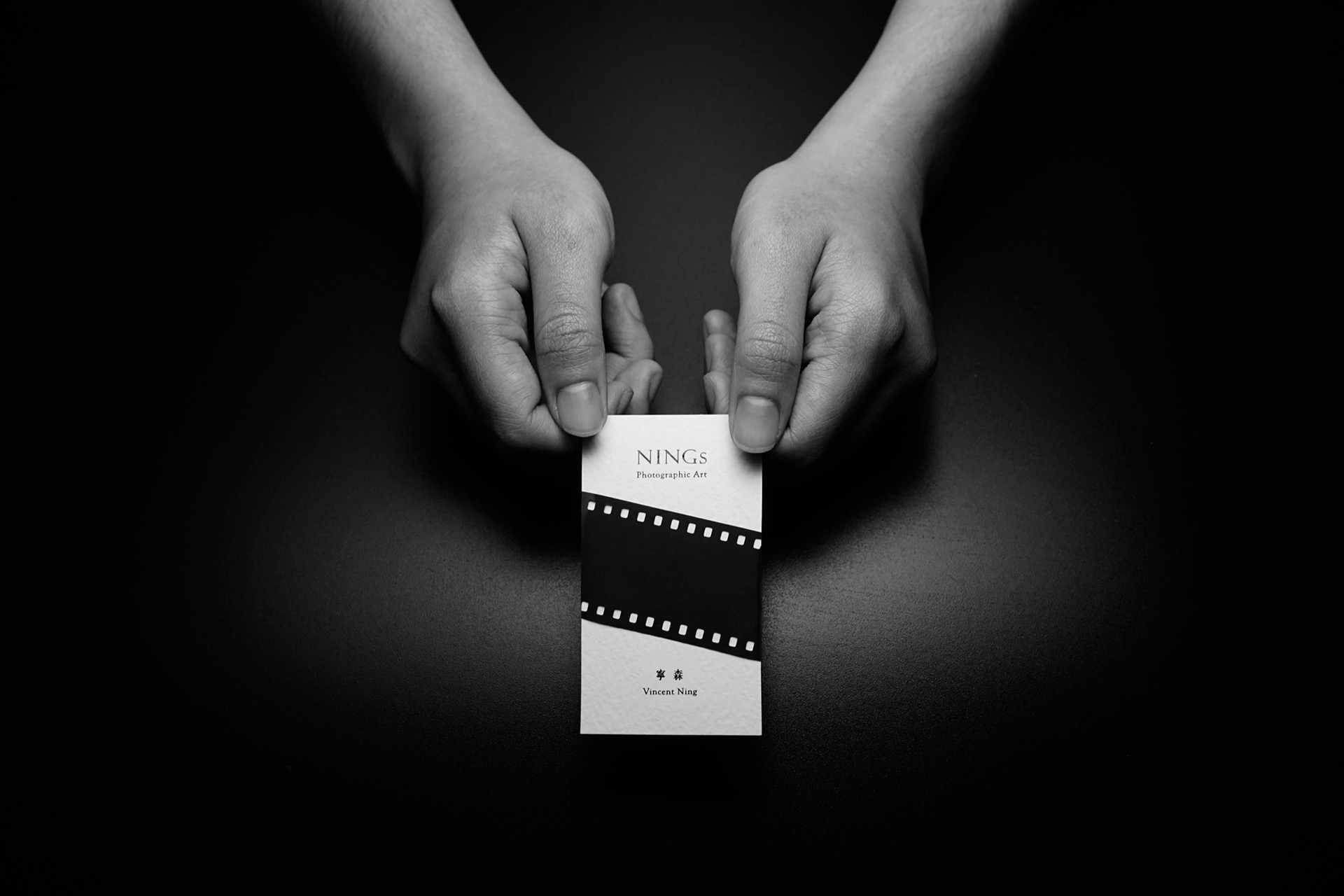 寧 森  (1992~) , 感 官 影 像 藝 術 家 。
在棺材裝置內回顧人生風景、在虛擬實境中目睹瀕死經驗......等,作品引導觀者於沈浸式藝術經驗中,獨自顯影個人內在畫面。再透過不同感官的輸出形式,產生觀者與觀者間跨時空的對話,讓作品不靜止於展示狀態,而是隨著更多觀者的參與,呈現有機網狀生長。
「若每件藝術創作都會說話,我希望我的是啞巴。寧靜地,等待觀者聽見自己。」