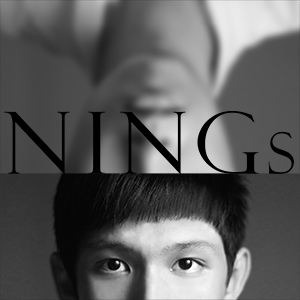 "

" 
If every piece of art could speak for itself, mine is mute, 
quietly, waiting for the audience to listen to their souls.

"

"
Sen Ning  (1992~), photographic artist.
Pondering life in a coffin, witnessing near-death experience in virtual reality, etc., Ning Sen's works guides audiences to delve into an immersive art experience that highlights each individual's internal dreamscape. By using different forms of sensory output, they produce dialogues among the viewers that transcend time and space. Thus, Ning Sen's artworks are never static, but rather, as more and more audiences are drawn into the atmosphere, they take on a life of its own.


Mail  |
2013nings@gmail.com
2013 / CROATIAN ONE MINUTE FILM FESTIVAL / GRAND PRIX
2013 / ASUS / Best Creative Advertisement
2014 / GOLDEN HARVEST AWARDS / Best Director Award
2015 / BERLIN INTERFILM 31st INTERNATIONAL SHORT FILM FESTIVAL
2015 / FREE ART FAIR / GRAND PRIX
2016 / Kaohsiung Awards / Excellent Work Awards
2016 / Sony Photography Awards / Taiwan a7 2nd
2016 / Da Dun Fine Arts Awards / Excellent Work Awards
2016 / Ilan Fine Arts Awards / Excellent Work Awards
2017 / Sony RX Awards / Taiwan 1st
2018 / Kuandu Museum of Fine Arts / Outstanding Art Prize
2015 / Re-forget / Huashan1914 / Taipei / Taiwan
2015 / Re-forget / RICHMAN TOUCH / Taipei / Taiwan
2015 / Re-forget / Freedom Men Art Apartments / Taichung / Taiwan
2015 / Re-forget / Ham books / Kaohsiung / Taiwan
2016 / TO : _______  / RICHMAN TOUCH / Taipei / Taiwan
2016 / TO : _______  / GACHA GACHA / Taipei / Taiwan
2017 / Re-die / YIRI ARTS / Kaohsiung / Taiwan
2015 / 2015 Free Art Fair / Huashan1914 / Taipei / Taiwan
2016 / Kaohsiung Awards / Kaohsiung Museum of Fine Arts / Kaohsiung / Taiwan
2016 / To:forget / The Pier-2 Art Center / Kaohsiung / Taiwan
2016 / Da Dun Fine Arts Awards / Da Dun Museum of Fine Arts / Taichung / Taiwan
2016 / Ilan Fine Arts Awards / Ilan Museum of Fine Arts / Ilan / Taiwan
2017 / HAM Extreme Art Exhibition / HAM Gallery / Kaohsiung / Taiwan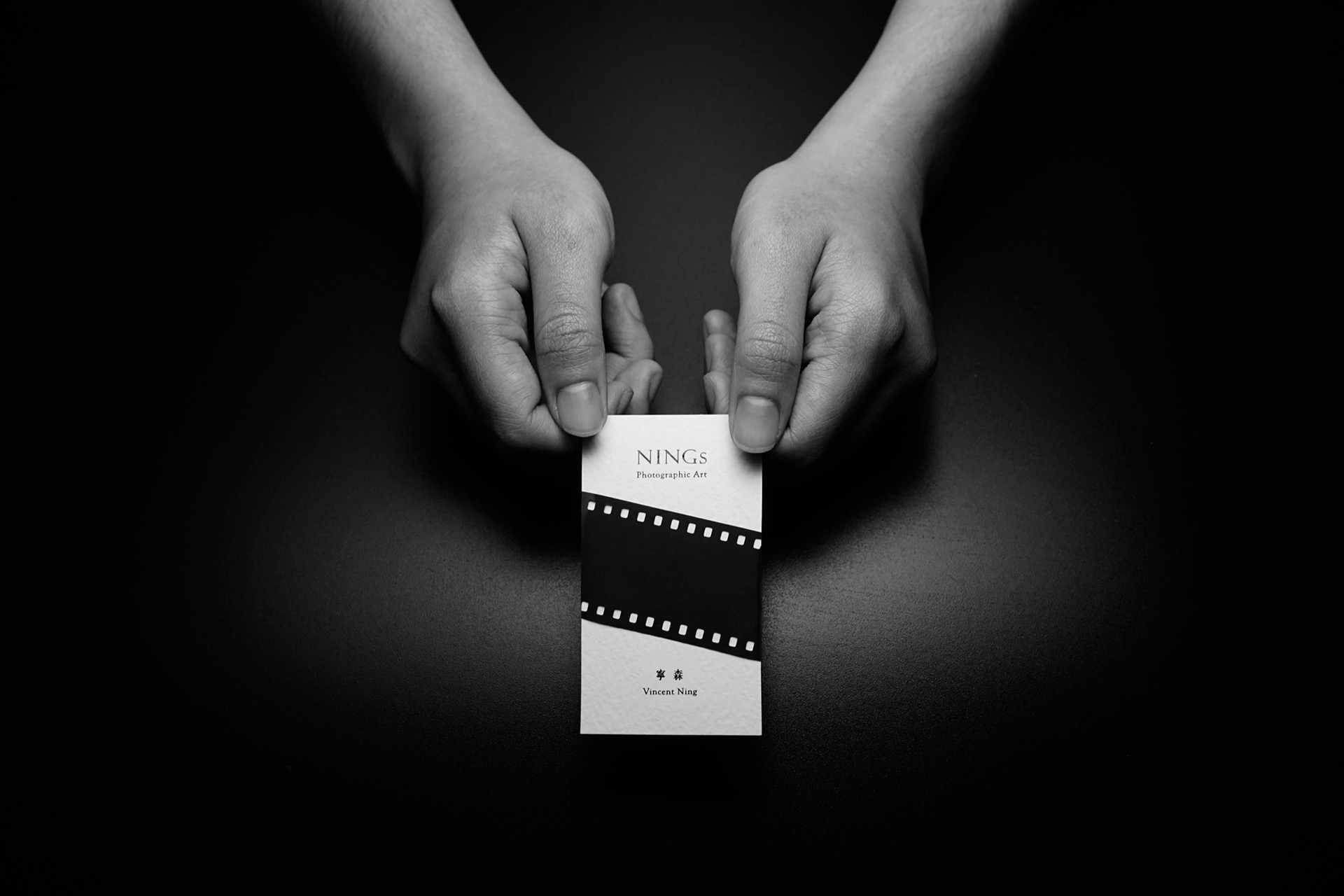 寧 森  (1992~) , 感 官 影 像 藝 術 家 。
在棺材裝置內回顧人生風景、在虛擬實境中目睹瀕死經驗......等,作品引導觀者於沈浸式藝術經驗中,獨自顯影個人內在畫面。再透過不同感官的輸出形式,產生觀者與觀者間跨時空的對話,讓作品不靜止於展示狀態,而是隨著更多觀者的參與,呈現有機網狀生長。
「若每件藝術創作都會說話,我希望我的是啞巴。寧靜地,等待觀者聽見自己。」