" If every art could speak, mine is mute. " 
Fields : sensory art, interactive virtual theater, participatory art, photography, video installation and set design. 
Ning Sen's artworks focus on memories, taboos, life and death. He invites his audience to delve into the immersive art where their internal landscape can be developed. Using different forms of sensory output, his artworks entice dialogues among the audience beyond the confines of time and space. Thus, they are not static, but grow in an organic way as more audience participate.
創作領域包含:感官藝術、互動式虛擬劇場、參與式藝術、攝影、影像裝置、舞台視覺。
創作者邀請觀者進入沈浸式藝術中,透過新媒體與身體不同感官的輸入/輸出形式,產生觀者、創作者、作品間跨時空的對話。作品系列非止於展示狀態,而是從個人身體到集體經驗的轉化,隨著觀者的參與有機生長。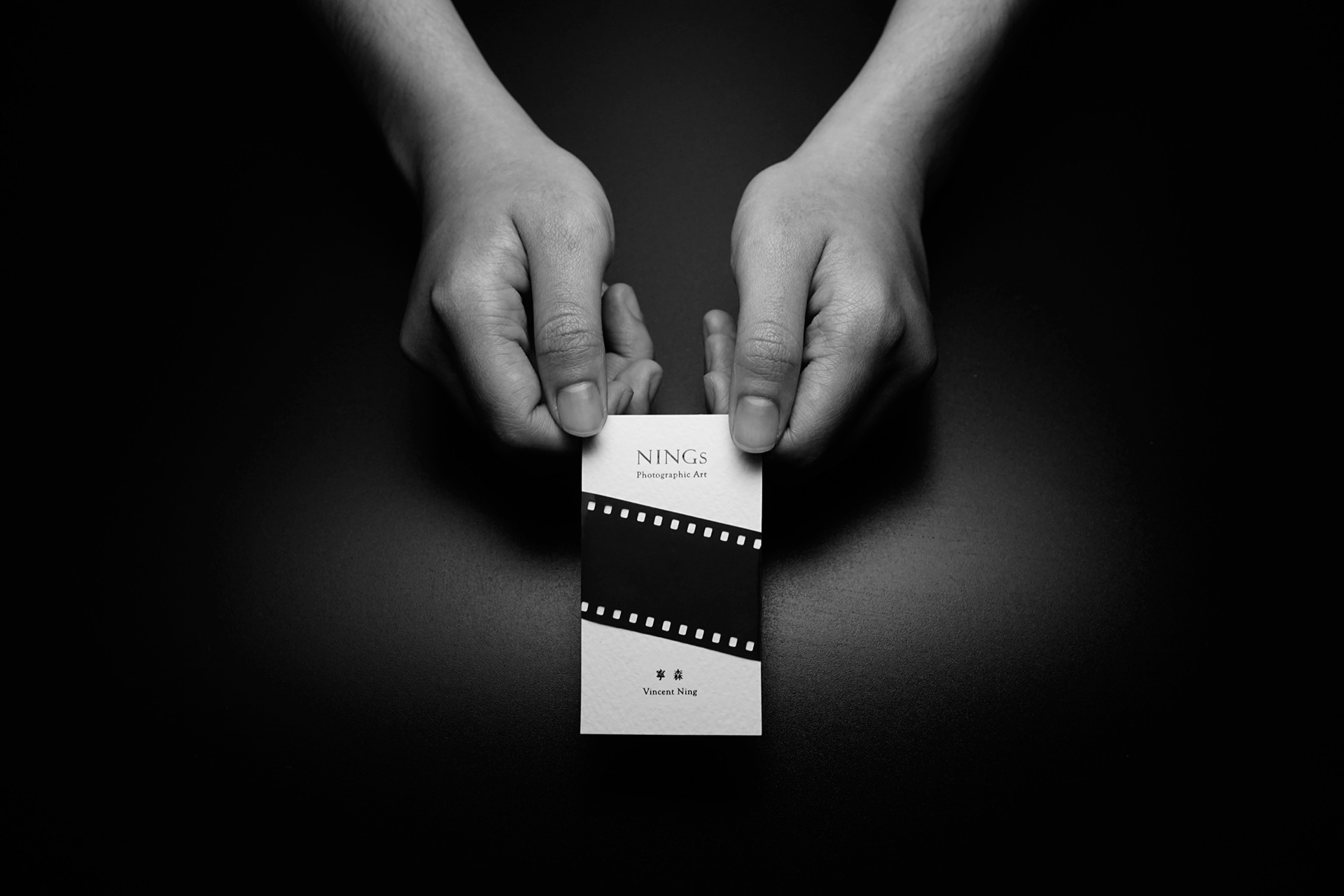 Mail  |  2013nings@gmail.com