現 場 僅 剩 一 束 光 、 一 些 聲 音 、 你 。
Only a beam of light, some sounds, and you remain in the present scene.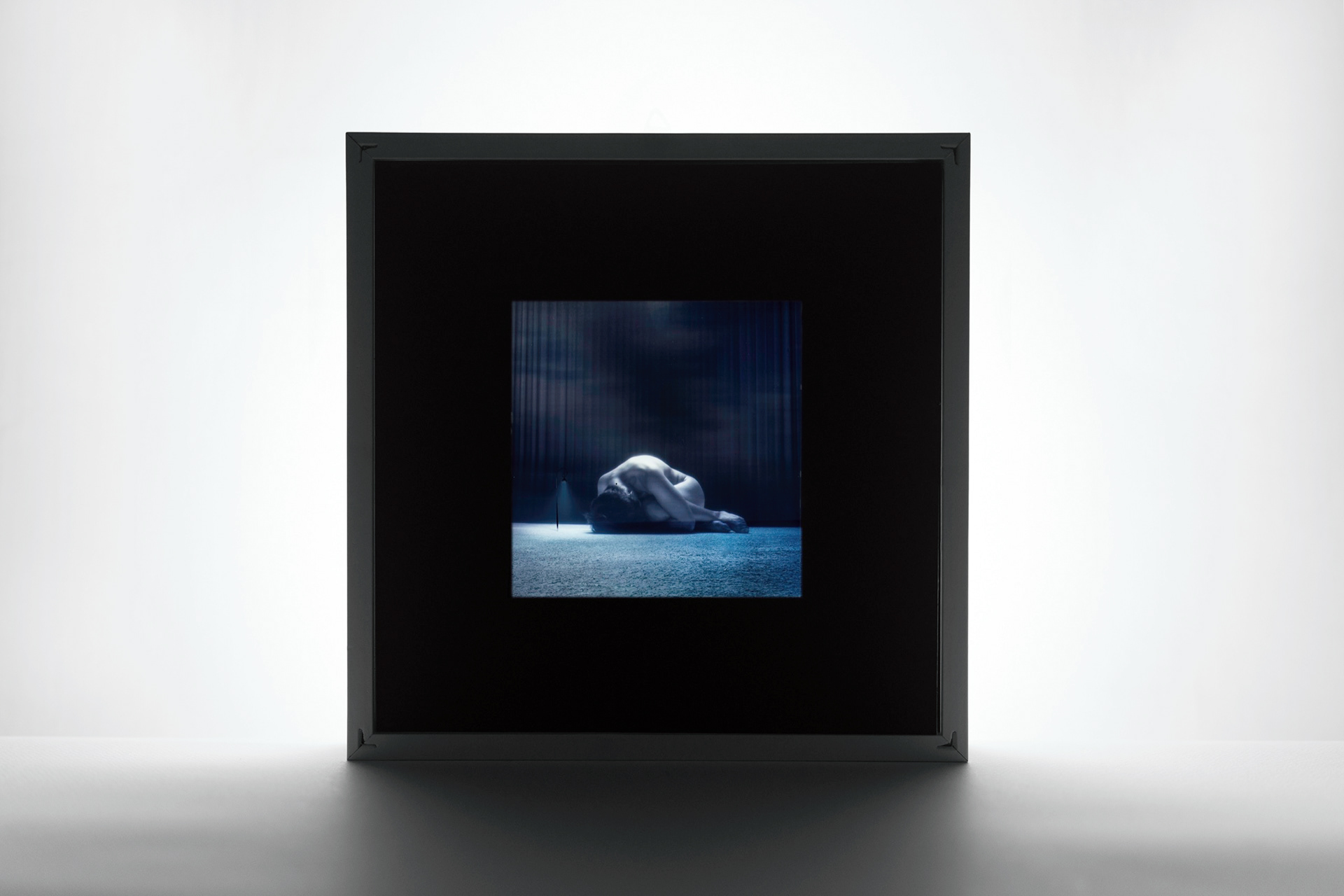 「  一 層 一 層 褪 去 外 衣 ; 一 層 一 層 穿 上 自 己 。  」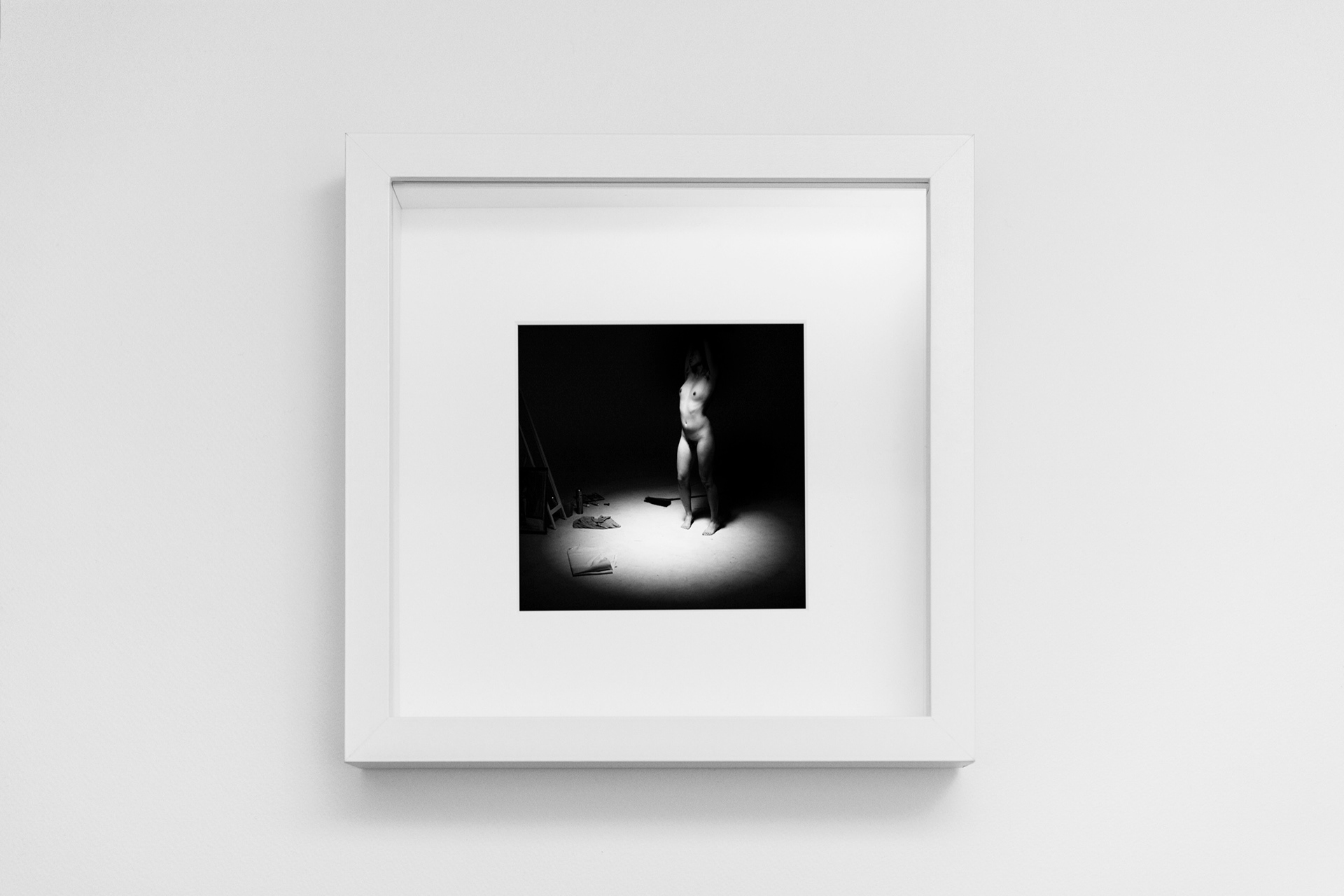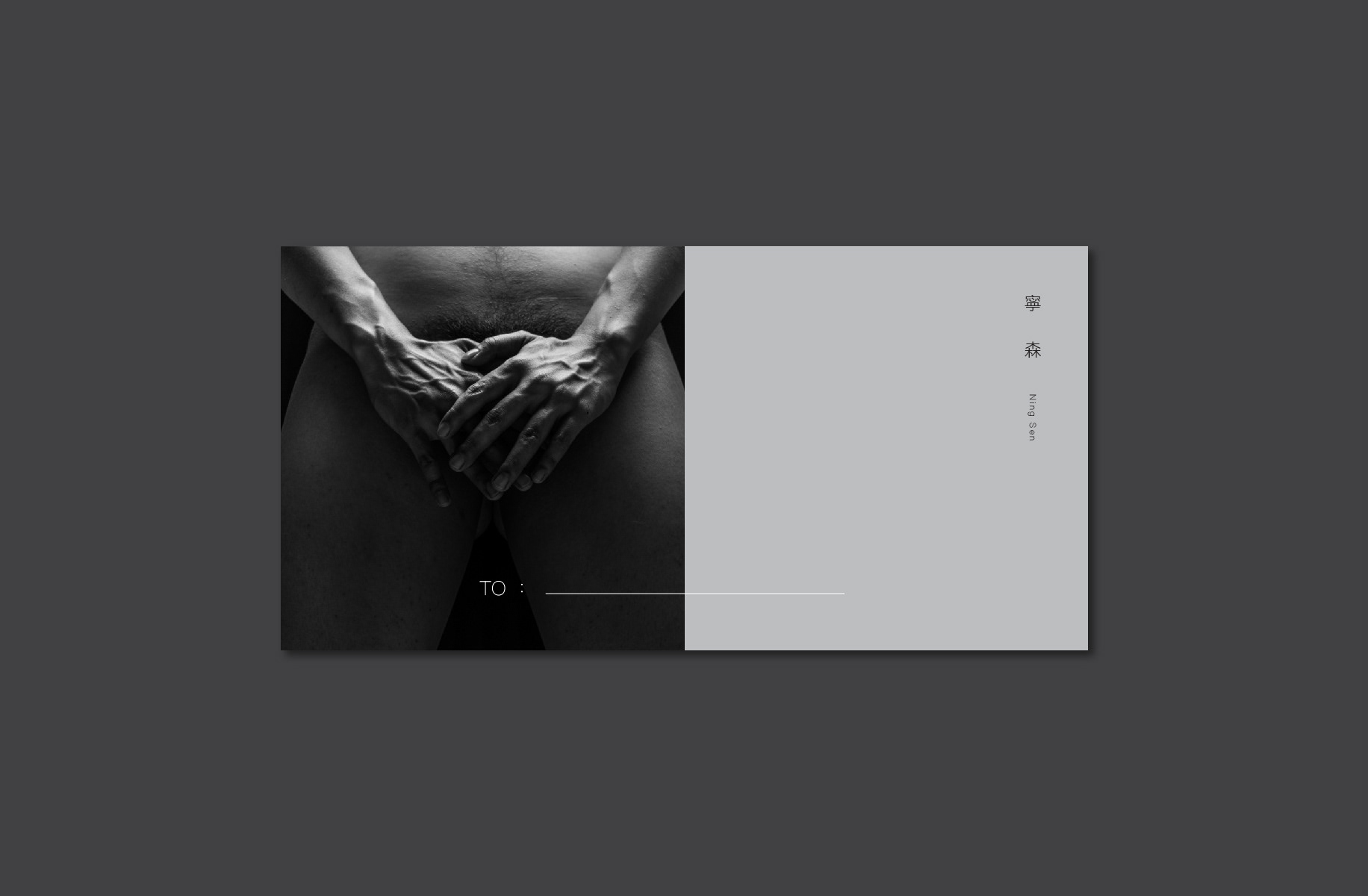 To :_______________

現場僅剩一束光、一些聲音、你。

當你回憶中的那些聲音開始播放之後,我們便沈默。在接下來的拍攝過程之中,彼此沒有任何接觸,無論眼神、言語、肢體......。整個感光的過程其實近乎寂靜,唯獨過去的回憶轟隆作響著,就像是肢體的導演,再現那段未曾正式記載的身體歷史。可能是隱晦的、罪惡的、不願面對的,抑或是解放的、崩潰的、掏空慾望的,也可能只是深刻的平凡......。於此,你才是自己生命裡的藝術家,不限任何形式地沉浸在回憶之中,我只是在沒有光的地方捕捉片刻,送你。(唯一的觀者即是未來的你。)
"Only a beam of light, some sounds, and you remain in the present scene.
As the memories of those sounds begin to play, we fall silent. Throughout the subsequent filming process, we have no contact whatsoever—no eye contact, no words, no physical touch... The entire photosensitive process is nearly quiet, with only the resonating echoes of the past memories, like a director of bodies, reconstructing a segment of undocumented bodily history. It could be hidden, guilt-ridden, unaddressed, or liberating, collapsing, hollowing desires; it might simply be profoundly ordinary... In this, you are the artist of your own life, immersing yourself in memories without any limitations on form. I'm just capturing moments in the absence of light, and gifting them to you. (The only audience being the future you.)"

2016.03
拍攝之前我們聊天,討論著回憶中的那些聲音清單。由被攝者決定攤開哪些回憶,用什麼方式記錄。但是到了拍攝時,音樂一旦開始,彼此便不再溝通,我會慢慢離開光線,留下被攝者在光線下,漸漸進入一個人的心理狀態。一旦被攝者以足夠地信任讓自己進入更私密的狀態下讀取回憶,攝影師在這過程裡便成為近乎缺席的角色,不存在於當下。唯一留下的,是那些填滿空氣的聲音。被攝者得以任何形式讓回憶流過肢體,直到聲音停止。最後,這些照片都將是給未來的被攝者自身紀念。
Before the shooting, we had a conversation, discussing the list of sounds from memories. The subject decided which memories to unfold and how to document them. However, when the music starts during the shooting, we no longer communicate. I will gradually move away from the light, leaving the subject in the light, gradually entering a state of solitude. Once the subject trusts enough to delve into more intimate memories, the photographer becomes an almost absent presence, not existing in the moment. The only things left are the sounds filling the air. The subject is free to let memories flow through their body in any form, until the sound comes to a stop. In the end, these photos will be a commemoration for the subject's future self.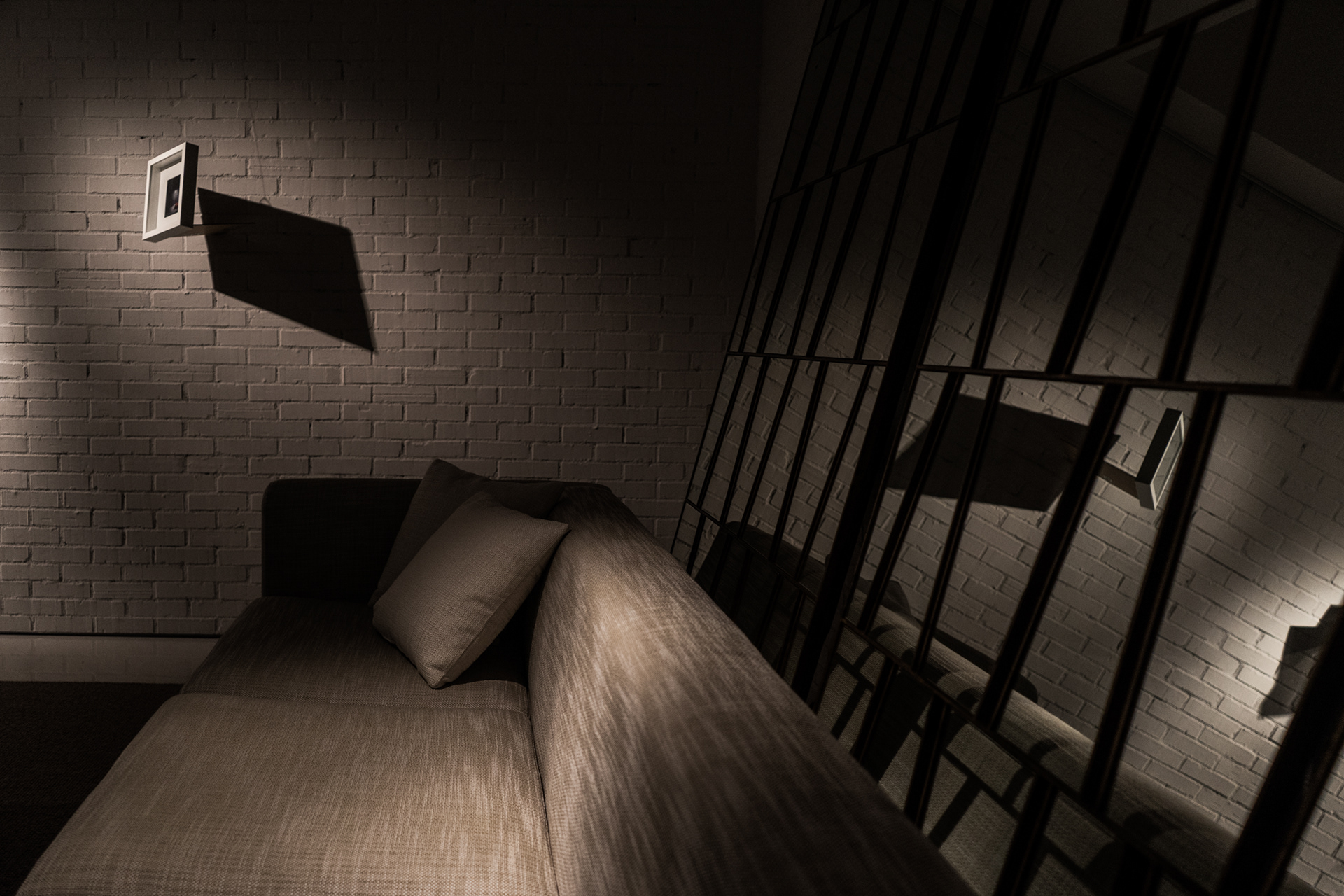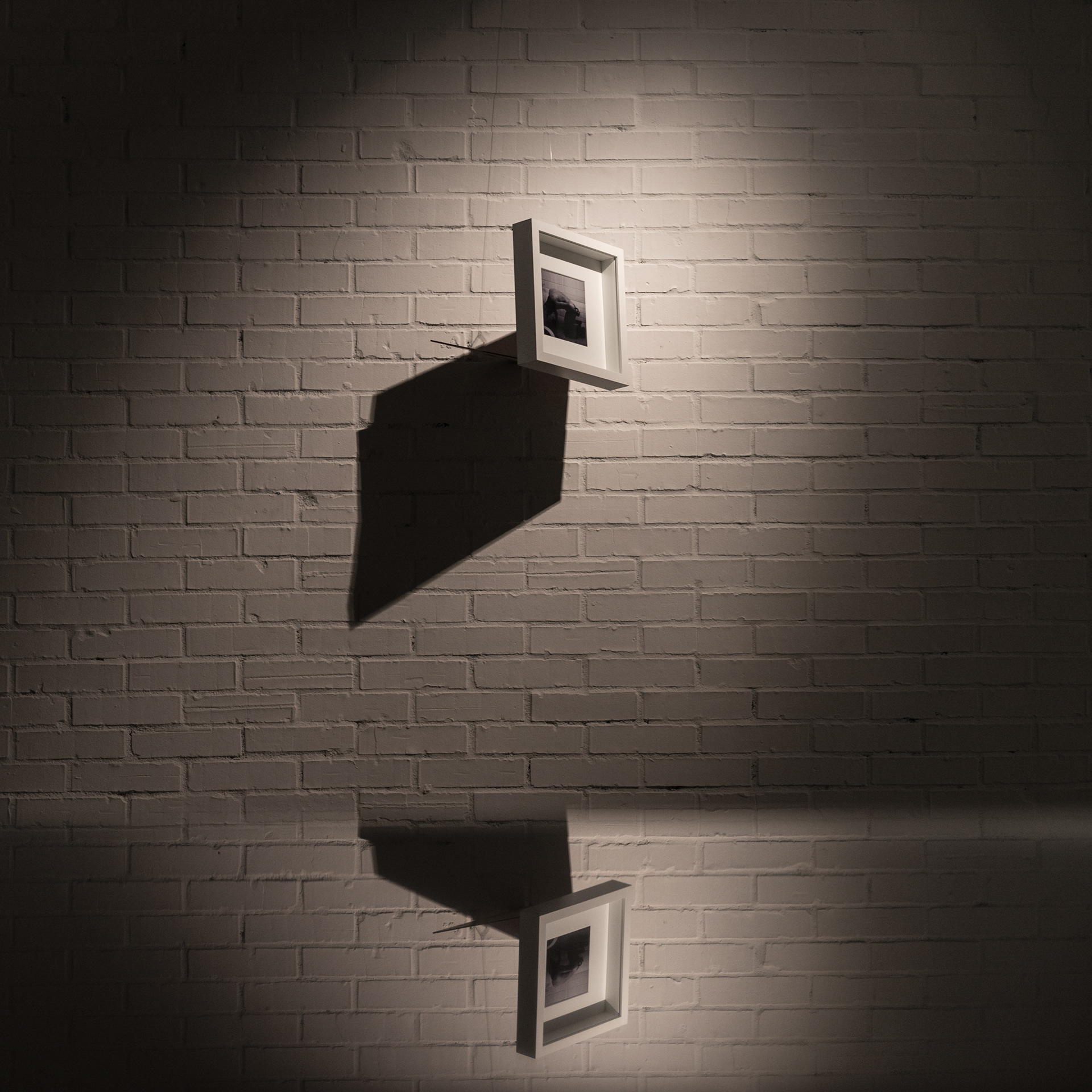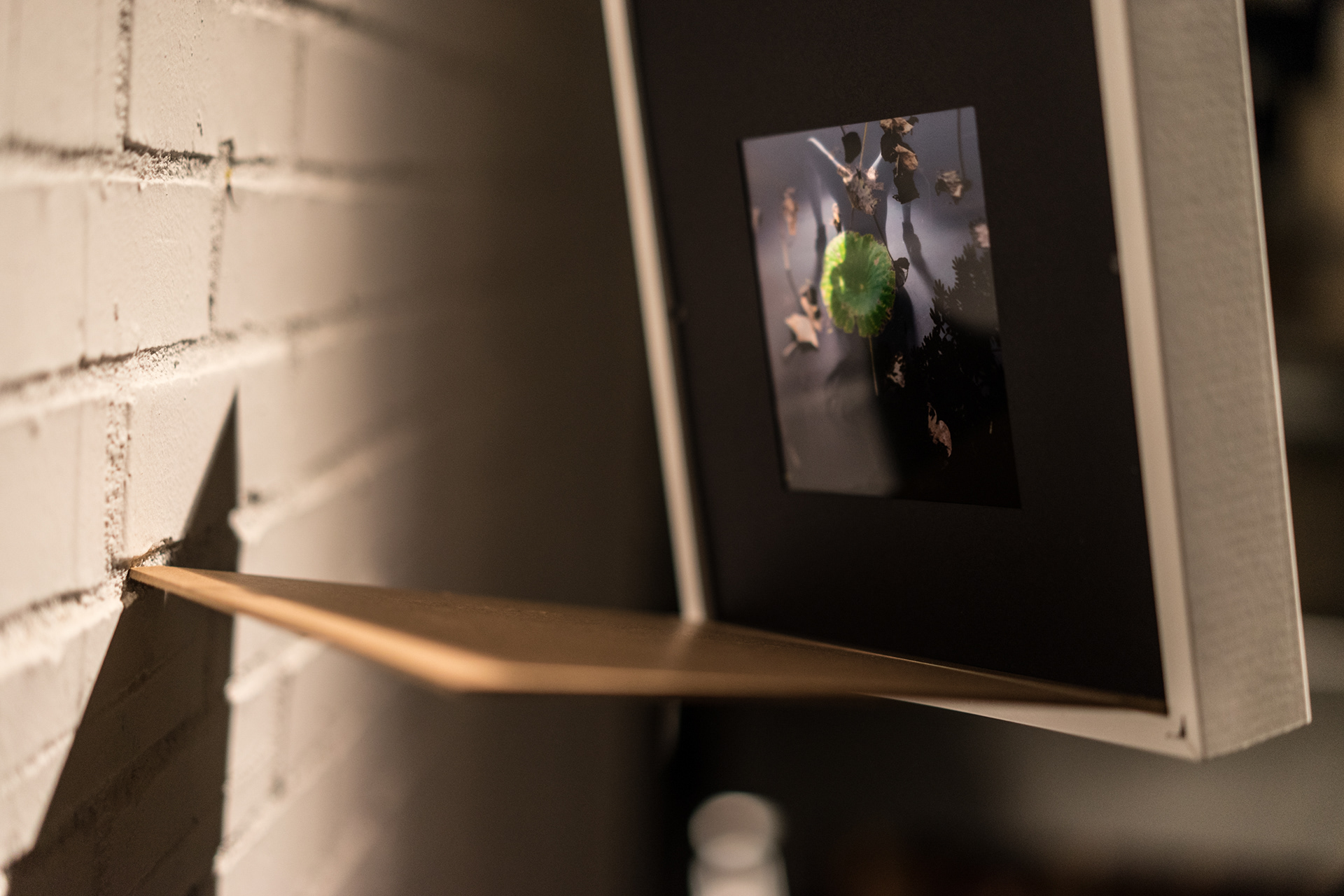 「 我想捕捉的不是人,而是回憶主體。 」

有些回憶被寄放在某些歌曲、聲音之中。每當空氣中填滿了這些聲音,似乎又回到當初。這些當初可能是未曾看過的自己,或是不願再看到的自己。而回憶是肢體的導演,聲音釣起回憶,我則單純地做為捕捉的人。
"What I want to capture is not people, but the subject of memories."
Some memories are stored within certain songs, within certain sounds. Whenever the air is filled with these sounds, it's as if we're transported back to the beginning. This beginning might be a version of ourselves we've never seen, or one we'd rather not see again. Memories act as directors of the body, and sounds lure forth these memories. I am merely the one capturing them.
每 個 空 間 都 是 回 憶 的 暗 房
Every space is a darkroom of memories.