July 2016 to July 2017, the year that my grandmother's remaining days were announced to the day that she was truly set free. During this time, I questioned, healed and gathered inspiration through art. I lived it, immersing myself into thought.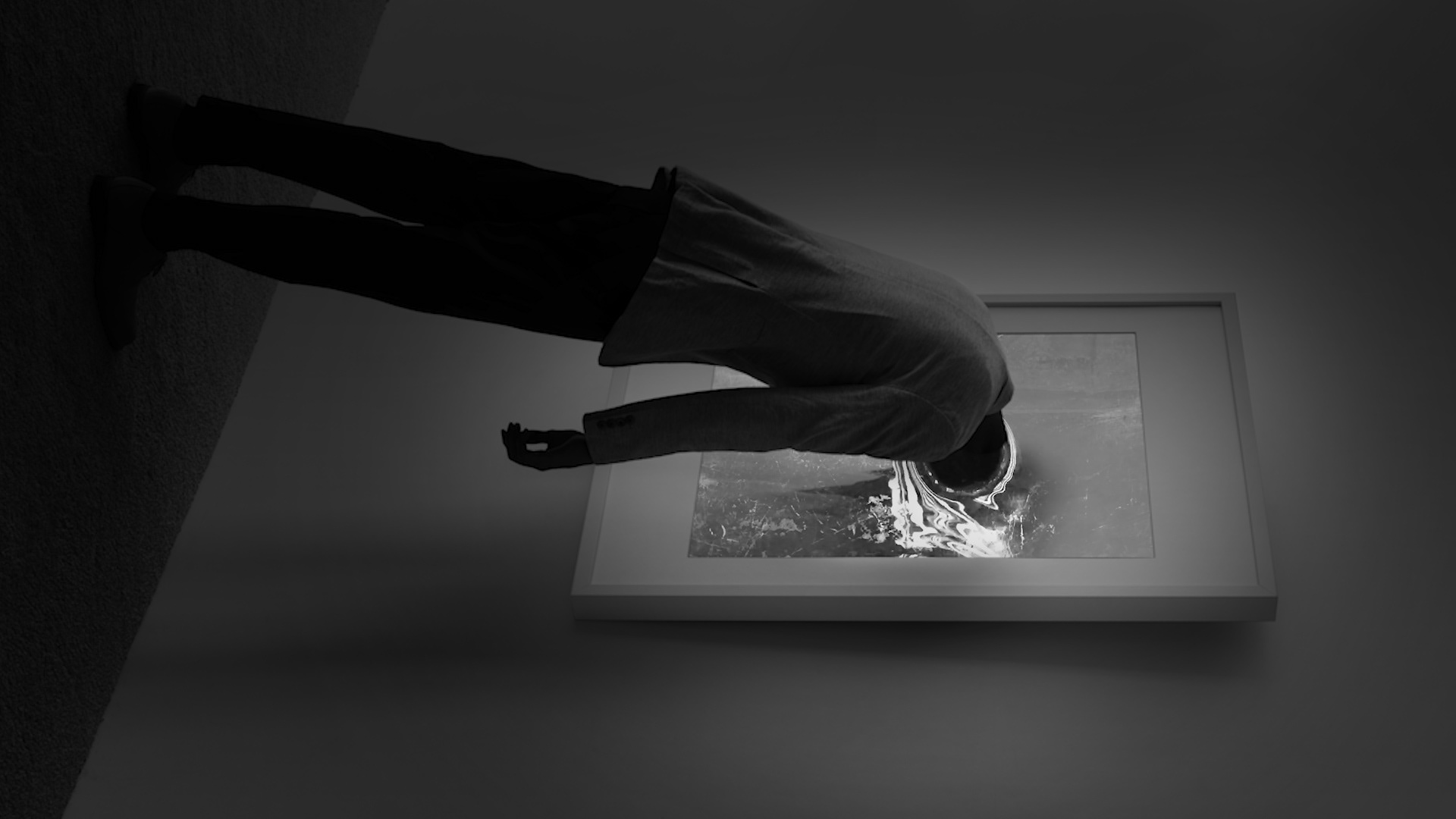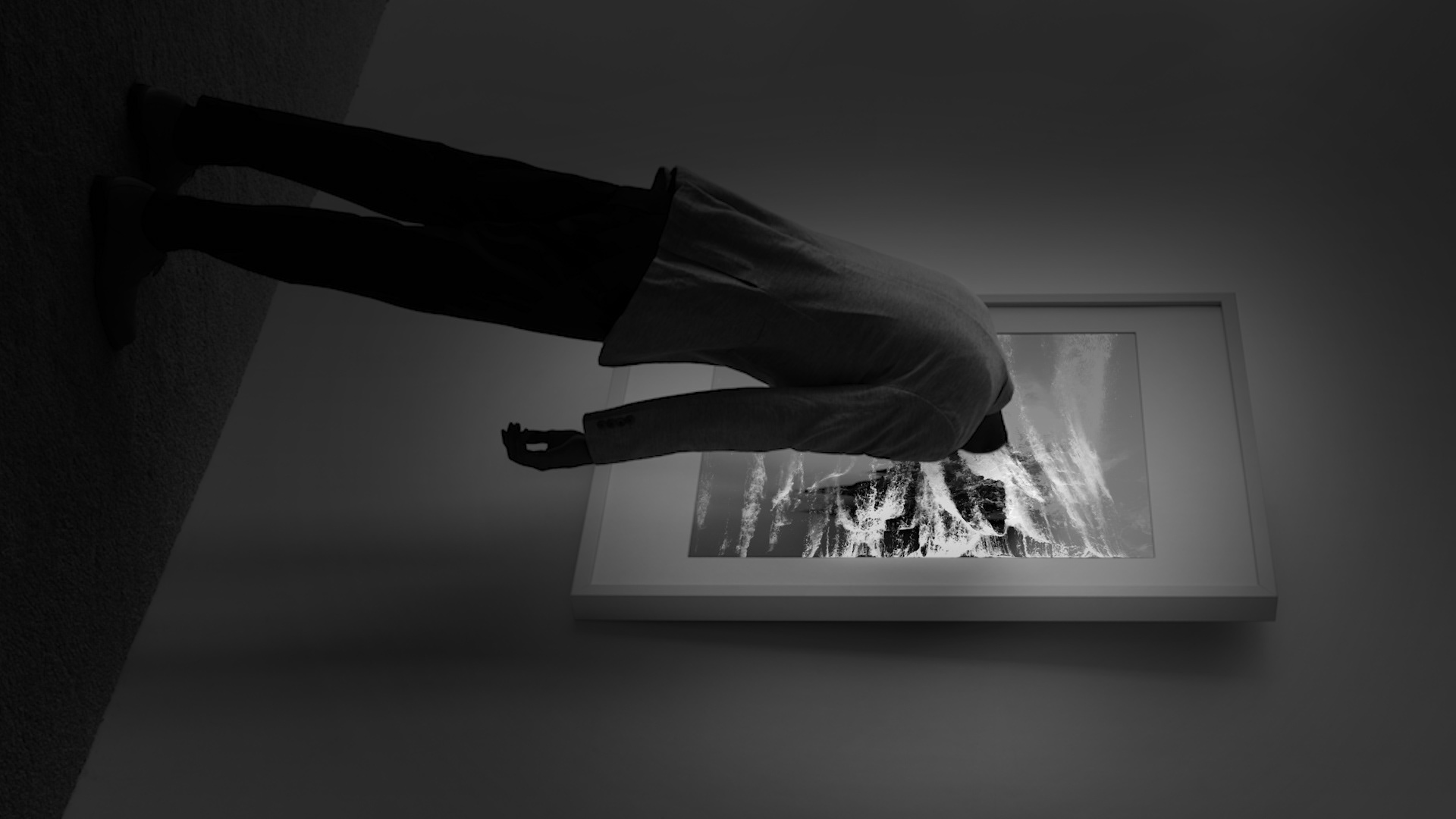 生  活  就  在  死  亡  的  鐘  擺  下  ,  緩  慢  了  許  多  不  經  意  的  片  刻  。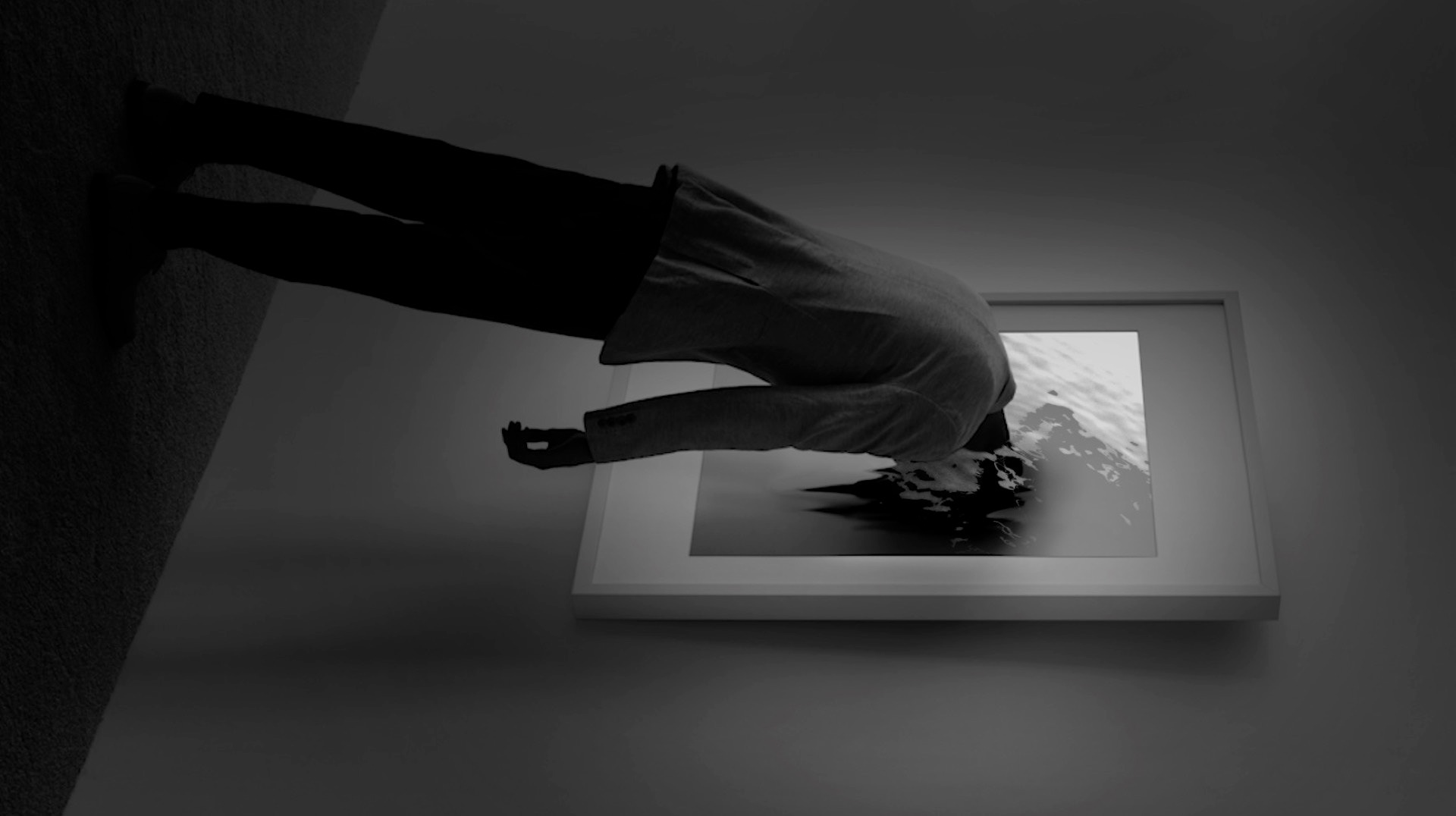 The ticking clock of death slows down many fleeting, small moments in life.